Amenities
Driving Range
Surface:

grass/mats



Lights:

no
Putting Green
Lights:

no
Bunkers
Lights:

no
Golf Carts:
GPS:

no

Prices:

Prices included in greens fees
Instruction:
Join us for some fun and learn a sport you can play at any age. Come on your own or bring your friends and learn together.
No experience necessary
All equipment provided
Golf apparel not required
No pressure
Complete Intro to Golf Lessons Package- Just $99 (a $210 value)
5 One-Hour Group Clinics
Thursday 3-4 p.m and Saturday 3-4 p.m. (or try a lesson at any participating course)
3 Additional Buckets of Range Balls for Practice
Play 2 Additional Rounds after 4pm for just $10 each
Encinitas Ranch hosts a special Women's Only Intro2Golf Program on Saturdays at 2 pm!
Call the Pro Shop to book your Golf Lessons Package today.
SCGA Swing Tip: Up & Down Practice
John Mason
Night Golf:
Complementing Encinitas Ranch Golf Course is the clubhouse. Its 6,000 square feet are home to a full bar and café that serves a delicious menu. The clubhouse expands into an adjoining patio with ocean views and a charming stone fireplace to create an ideal venue for golf course weddings, banquets, and other special events
Complementing Encinitas Ranch Golf Course is the clubhouse. Its 6,000 square feet are home to a full bar and café that serves a delicious menu. The clubhouse expands into an adjoining patio with ocean views and a charming stone fireplace to create an ideal venue for golf course weddings, banquets, and other special events
Banquet Room
Complementing Encinitas Ranch Golf Course is the clubhouse. Its 6,000 square feet are home to a full bar and café that serves a delicious menu. The clubhouse expands into an adjoining patio with ocean views and a charming stone fireplace to create an ideal venue for golf course weddings, banquets, and other special events
SCGA Club(s) on Site
Join Now

Encinitas Ranch Men's Golf Club

The Men's club was established in 1998 when Encinitas Ranch opened. We have about 300 members who enjoy golf fellowship and competition with others of similar ability. Members can play in Wednesday "Sweeps" tournaments, with reserved tee times beginning at 7:00am, or monthly weekend events in a variety of formats. We typically have 40-50 players on Wednesday, and 50-70 for weekend tournaments. All competitors are placed in flights according to course handicap. Championship and A-Net Flights play from the Blue tees at 6600 yards, B-Net Flight plays from the Green tees at 6200 yards, and C-Net Flight plays from the White tees at 5900 yards. Membership is open to anyone at least 18 years old. Membership dues include registration with the Southern California Golf Association and USGA handicap

Scorecard
< Front 9

Back 9 >
1
2
3
4
5
6
7
8
9
Out
Par
4
3
5
4
4
3
4
5
5
37
Blue
346
196
525
343
353
160
365
405
494
3187
Green
346
166
525
343
302
160
337
327
494
3000
White
298
166
520
284
302
139
337
327
470
2843
Gold
273
120
495
245
250
119
316
287
431
2536
Silver
265
106
457
223
235
108
252
207
391
2244
Course Ratings
Men
Tee
Yards
Rating
Slope
Par
Blue
6572
71.2
127
72
Green
6209
69.5
123
72
White
5878
67.8
118
72
Gold
5223
64.9
109
67
Silver
4679
62.5
101
64
Women
Tee
Yards
Rating
Slope
Par
Blue
6572
77.9
135
75
Green
6209
75.7
131
73
White
5878
73.9
127
73
Gold
5223
70.2
121
72
Silver
4679
67.4
112
69
5-Day Forecast
Today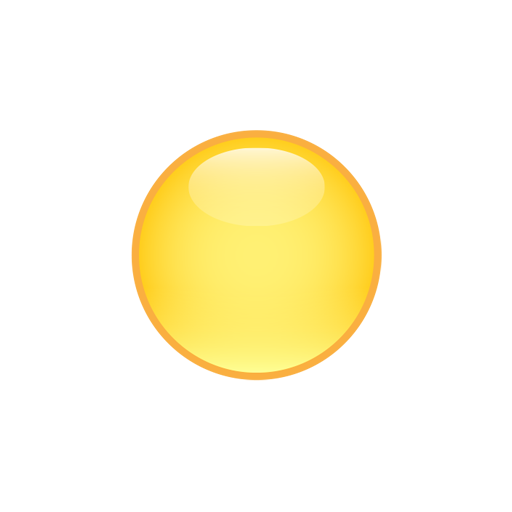 64High
51Low
Sat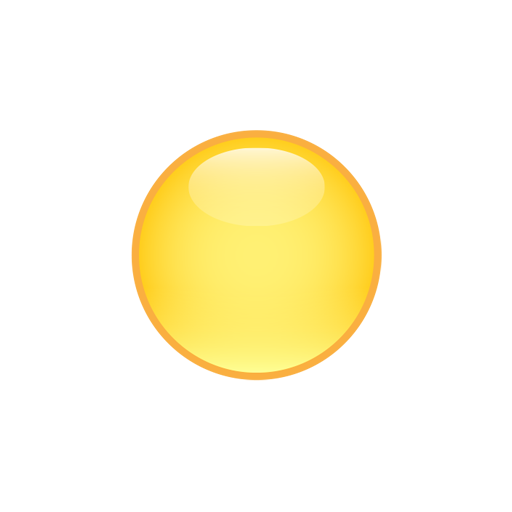 70High
56Low
Sun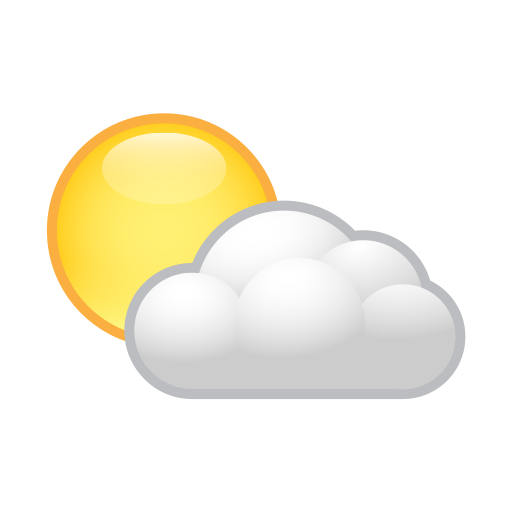 67High
56Low
Mon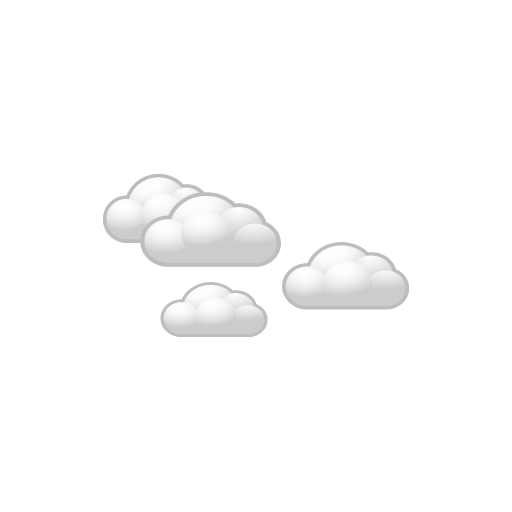 66High
58Low
Tue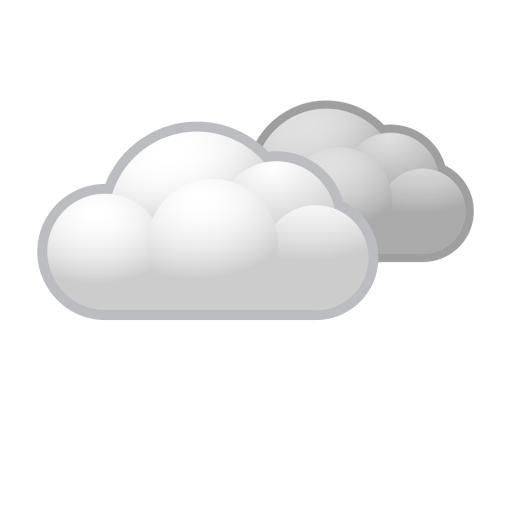 65High
54Low
Course Record
Encinitas Ranch Golf Course
Men
Ben Crane
62
Women
0