Amenities
Driving Range
Surface:

grass



Lights:

no
Putting Green
Lights:

no
Bunkers
Lights:

no
Golf Carts:
GPS:

no

Prices:

N/A
Instruction:
Director of Golf, Mike Clifford, and his staff of professionals ensure your golf experiences are exciting, challenging and enjoyable. From free group clinics to private lessons, Junior clinics, tournaments and couples events, there is something here for everyone.
SCGA Swing Tip: The Explosion Bunker Shot
David Goldstein
Night Golf:
Longhorn Lounge
Bar Site:
The more intimate Longhorn Lounge features a distinctive bar and fireplace where you can partake of your favorite beverage and enjoy a lighter fare.
---
Mountain View Room
Bar Site:
In the Mountain View Room, with its fabulous view of the Santa Rosa Mountains, members enjoy fine cuisine and premium wines from our extensive cellar. Open from November through May, it is also available for special events and private parties for members and their guests.
Santa Fe Grill
Restaurant Site:
SCGA Club(s) on Site
Join Now

The Lakes Country Club

A one-time Golf Activation Fee of $10,000.00 is due at the time of Golf Membership enrollment. Annual dues for Golf Membership are $6,540. As a member of The Lakes Men's Golf Association, your $80 annual dues will provide you with far more benefits than the small cost to join. Your benefits include the following: - Free admission to the Annual Welcome Back Party with lots of great food and drinks by subscription. - Opportunity to play in the "Holiday Classic" – a "Men's Club Only" event. - Discounts on events with unique formats, prizes and creative menus for lunch and drinks - Help to provide financial support for the "Men's Invitational", "Battle of the Pro's", and junior golf. The LMGA welcomes golfers of all skill levels. Best of all, the Men's Club events allows all of us to meet and greet old acquaintances, plus the opportunity to make new golf friends here at The Lakes.

Course Ratings
Men
Tee
Yards
Rating
Slope
Par
Black
6495
71.1
129
-
Black/Gold
6310
70.3
127
-
Gold
6091
69.2
124
-
Gold/Silver
5709
67.6
120
-
Silver
5435
66.5
116
-
Silver/Bronze
5127
65.1
112
-
Bronze
4762
63.3
108
-
Women
Tee
Yards
Rating
Slope
Par
Black
6495
-
-
-
Black/Gold
6310
-
-
-
Gold
6091
-
-
-
Gold/Silver
5709
-
-
-
Silver
5435
-
-
-
Silver/Bronze
5127
-
-
-
Bronze
4762
-
-
-
Men
Tee
Yards
Rating
Slope
Par
Black
6620
71.8
126
-
Black/Gold
6390
70.7
124
-
Gold
6215
70.0
121
-
Gold/Silver
5862
68.3
115
-
Silver
5671
67.5
113
-
Silver/Bronze
5278
-
-
-
Bronze
4970
64.3
106
-
Tee it Forward
4043
60.2
96
-
Women
Tee
Yards
Rating
Slope
Par
Black
6620
-
-
-
Black/Gold
6390
-
-
-
Gold
6215
76.2
139
72
Gold/Silver
5862
-
-
-
Silver
5671
73.1
132
72
Silver/Bronze
5278
71.0
128
72
Bronze
4970
69.2
124
71
Tee it Forward
4043
64.2
112
68
Men
Tee
Yards
Rating
Slope
Par
Black
6419
70.9
126
-
Black/Gold
6218
69.9
123
-
Gold
6022
69.1
121
-
Gold/Silver
5667
67.3
115
-
Silver
5400
66.2
112
-
Silver/Bronze
5278
-
-
-
Bronze
4699
63.6
101
-
Tee it Forward
3945
60.3
93
-
Women
Tee
Yards
Rating
Slope
Par
Black
6419
-
-
-
Black/Gold
6218
-
-
-
Gold
6022
74.4
139
72
Gold/Silver
5667
-
-
-
Silver
5400
71.4
133
72
Silver/Bronze
5278
69.4
129
72
Bronze
4699
67.5
125
71
Tee it Forward
3945
63.3
115
67
Men
Tee
Yards
Rating
Slope
Par
Black
6689
72.1
126
-
Black/Gold
6460
71.0
125
-
Gold
6273
70.1
123
-
Gold/Silver
5861
68.4
118
-
Silver
5695
67.3
115
-
Silver/Bronze
5278
-
-
-
Bronze
5045
64.5
106
-
Tee it Forward
3892
59.5
94
-
Women
Tee
Yards
Rating
Slope
Par
Black
6689
-
-
-
Black/Gold
6460
-
-
-
Gold
6273
76.4
139
72
Gold/Silver
5861
-
-
-
Silver
5695
73.3
133
72
Silver/Bronze
5278
71.0
128
72
Bronze
5045
69.7
125
72
Tee it Forward
3892
63.1
110
67
Men
Tee
Yards
Rating
Slope
Par
Black
6437
71.3
127
72
Black/Gold
6245
70.4
125
72
Gold
6038
69.6
122
72
Green
5678
67.8
118
72
Silver
5452
66.7
115
72
Silver/Bronze
5143
65.1
111
72
Bronze
4768
63.7
107
-
Women
Tee
Yards
Rating
Slope
Par
Black
6437
-
-
-
Black/Gold
6245
-
-
-
Gold
6038
-
-
-
Green
5678
-
-
-
Silver
5452
-
-
-
Silver/Bronze
5143
-
-
-
Bronze
4768
-
-
-
5-Day Forecast
Today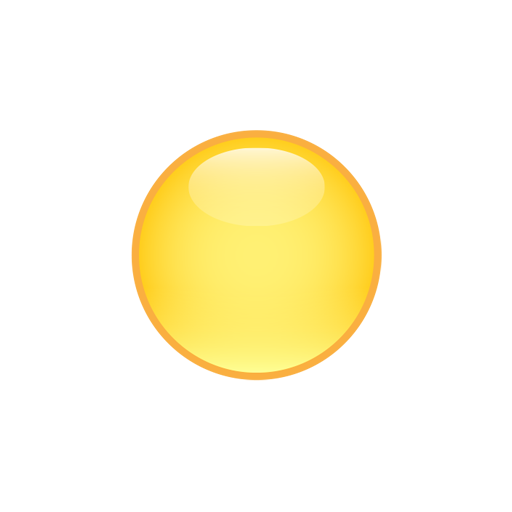 71High
57Low
Sat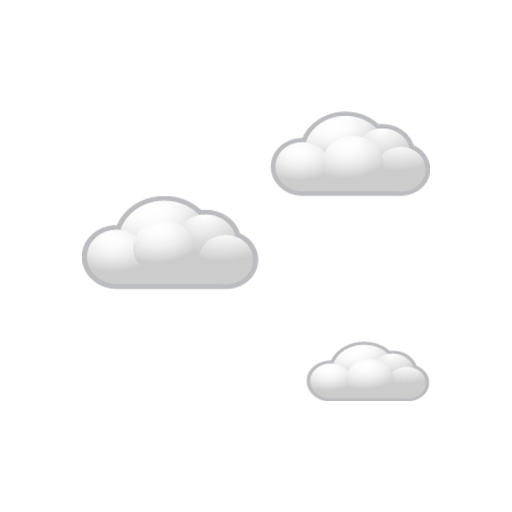 67High
54Low
Sun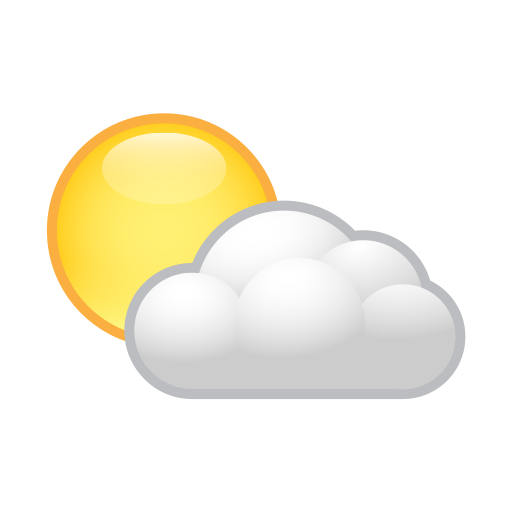 69High
53Low
Mon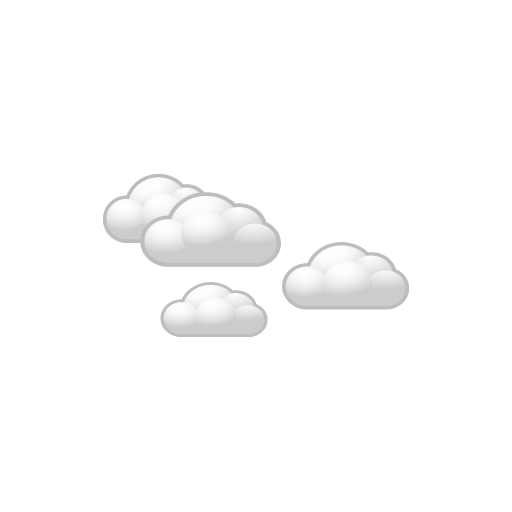 70High
58Low
Tue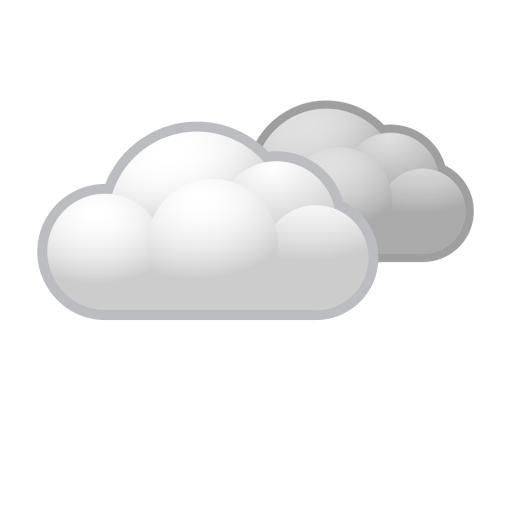 70High
54Low
Course Record
The Lakes Country Club - Old Course
Men
0
Women
0
The Lakes Country Club - East/South
Men
Larry Kenzy
66
Women
0
The Lakes Country Club - North/East
Men
Rod Chamberlain
65
Women
0
The Lakes Country Club - South/North
Men
Jeff Grant
63
Women
0
The Lakes Country Club - Old Course
Men
0
Women
0