Amenities
Driving Range
Surface:

grass/mats



Lights:

no
Putting Green
Lights:

no
Bunkers
Lights:

no
Golf Carts:
GPS:

no

Prices:

$15
Instruction:
New to golf or seeking to refine your skills? Allow one of our professional instructors to guide you! Some of our professionals have more than 40 years of experience, so you're certain to learn and improve your game. Contact our Golf Shop for instructors, rates, and programs.
SCGA Swing Tip: Pay Off Box Drill
Jon Fiedler
Night Golf:
Junior Program:
Las Posas Country Club is geared toward families and contributing to their growth. Various Junior Programs exist year-round, including junior camps during the summer and private lessons. During respective seasons, you'll find local high school's boys and girls golf teams playing on our course, too. With our family-forward approach to activities and programs, there are many valuable resources for juniors at Las Posas Country Club. Children ages 5-14 may be part of our Junior Golf Camps/Clinics. Contact Josh in the Las Posas Golf Shop.
Main Dining Room
Restaurant Site:
Whether you're seeking a refined atmosphere, casual dining, or food to-go, Las Posas Country Club is prepared for you. With multiple dining spaces and menus, it's no wonder our members find what they're looking for every time. Our Chef provides members with only the very best at every meal. Prepared with the finest quality ingredients and kitchen equipment for your enjoyment, every meal is a dining experience. So indulge in a marvelous prime grade steak from our infrared charbroiler, celebrate regular Friday night dinner dates, treat yourself to one of our abundant buffet offerings, or nibble on munchies while enjoying a night of live entertainment and games. Reservations recommended!
Banquet Room
With multiple spaces from which to make a selection, Las Posas Country Club makes an ideal setting for events of all types and sizes. We offer a private boardroom, ballroom, bar, grill, and two patios. Whatever the need, we have just the right space! Contact us to set up a tour and discuss events at Las Posas Country Club.
SCGA Club(s) on Site
Join Now

Las Posas Country Club

When you become a member at Las Posas Country Club, you gain more than just a club – you acquire a family of like-minded golfers. Enjoy men's golf events throughout the year and take your golfing experience to a whole new level. New members are encouraged to take advantage of our Ambassador Program to facilitate their introduction to everything the Club has to offer. With regular tournaments and monthly Stag Nights, you'll have plenty of friends joining you at the "19th hole" after a great round of golf!

Scorecard
< Front 9

Back 9 >
1
2
3
4
5
6
7
8
9
Out
Par
4
3
4
5
4
3
5
4
3
35
Blue
392
132
373
523
406
214
511
360
214
3125
White
367
118
363
510
375
186
486
360
196
2961
Gold
345
102
346
499
343
150
440
342
172
2739
Gold/Silver Combo
345
102
304
447
343
150
440
342
172
2645
Silver
297
84
304
447
298
91
397
321
130
2369
Course Ratings
Men
Tee
Yards
Rating
Slope
Par
Blue
6405
71.6
129
71
White
6079
70.1
125
71
Gold
5588
67.8
118
71
Gold/Silver Combo
5315
66.5
114
71
Silver
4854
64.3
108
71
Women
Tee
Yards
Rating
Slope
Par
Blue
6405
78.3
142
71
White
6079
76.5
138
71
Gold
5588
73.5
131
71
Gold/Silver Combo
5315
71.8
127
71
Silver
4854
69.1
122
71
5-Day Forecast
Today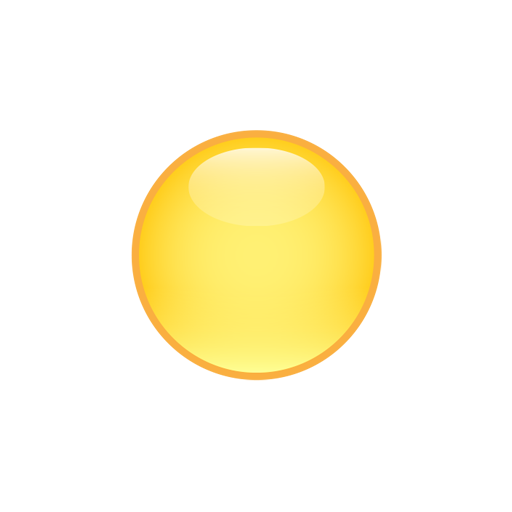 65High
49Low
Sat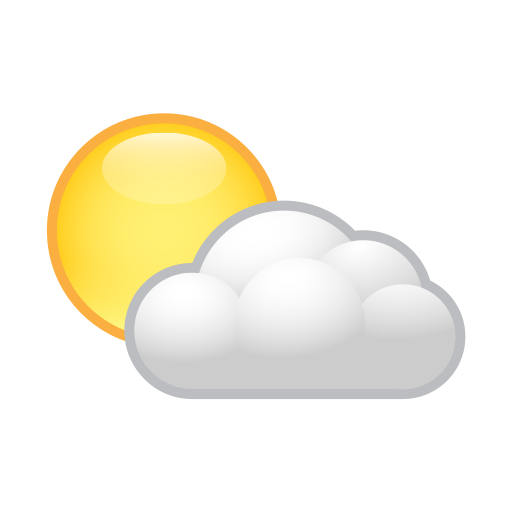 69High
53Low
Sun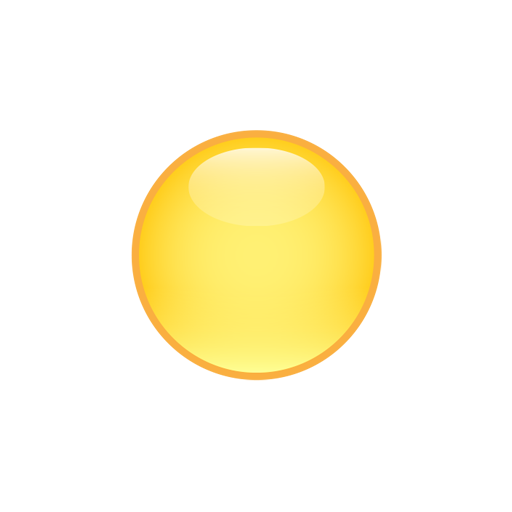 72High
54Low
Mon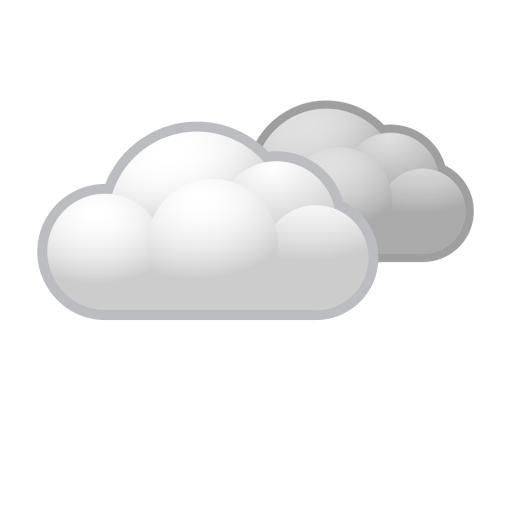 70High
58Low
Tue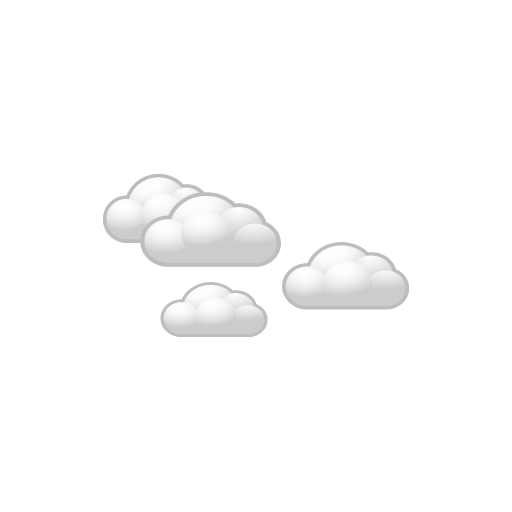 67High
53Low
Course Record
Las Posas Country Club
Men
Chris Wood/Jon J. Fiedler
61
Women
Janie Huntsberger
67