Amenities
Driving Range
Surface:

N/A



Lights:

no
Putting Green
Lights:

no
Bunkers
Lights:

no
Golf Carts:
GPS:

no

Prices:

N/A
Instruction:
Our programs are directed by our 26 year veteran "Head Golf Professional", Joe DeBock, PGA. Perhaps the most sought after instructor in the San Diego area, Joe was selected as a 2013 Golf Range Association of America Top 50 Growth of the Game Teaching Professional. He has appeared on the Golf Channel over a dozen of times and has been interviewed hundreds of times through the media and many different publications for his insightful golf and instructional expertise. He is a past recipient of "Golf Professional of the Year", by the San Diego PGA.
Along with Joe, his staff of instructors are probably some of the most experienced golf professionals. We have a staff of 9 PGA and LPGA Class "A" Certified Professionals. Our staff have a combined total of over 100 years of teaching at Torrey Pines alone. It gives us great pleasure to introduce our Staff of Instructors: (Please click here for the individual PGA and LPGA Instructors)
Our Instruction at Torrey Pines offers many programs and are well known throughout Southern California as one of the best places for golf instruction. We offer Full and Half Day Golf Schools, Private Lessons, Group Lessons, Playing Lessons, Adult Golf Clinics, Junior Golf Club, and Junior Golf Camps. Please explore our programs and we look forward to seeing you soon.
SCGA Swing Tip: Keys for Consistency
Petra Cole
Night Golf:
The Grill & Bar
Bar Site:
---
The Grill & Bar
Restaurant Site:
---
A.R. Valentien
Restaurant Site:
Scorecard
< Front 9

Back 9 >
1
2
3
4
5
6
7
8
9
Out
Par
4
4
3
4
5
4
4
3
5
36
Taupe
421
495
241
479
525
416
322
214
556
3669
Black
410
431
215
433
503
400
290
174
512
3368
Green
395
412
183
416
483
389
274
167
476
3195
Gold
351
355
164
357
437
380
259
161
460
2924
Silver
322
344
145
317
424
309
233
128
401
2623
< Front 9

Back 9 >
1
2
3
4
5
6
7
8
9
Out
Par
4
4
3
4
4
5
4
3
5
36
Taupe
450
389
200
488
454
560
462
176
614
3793
Black
445
363
159
467
405
530
445
163
538
3515
Green
419
329
142
448
394
499
424
155
510
3320
Gold
373
319
144
423
382
452
387
146
459
3085
Silver
364
283
105
388
325
427
378
92
432
2794
Course Ratings
Men
Tee
Yards
Rating
Slope
Par
Taupe
7258
75.8
134
72
Black
6781
73.6
129
72
Green
6346
71.5
125
72
Gold
5851
69.3
120
71
Silver
5197
66.0
112
68
Women
Tee
Yards
Rating
Slope
Par
Taupe
7258
82.7
144
72
Black
6781
79.9
139
72
Green
6346
77.5
133
72
Gold
5851
74.7
129
72
Silver
5197
71.9
128
72
Men
Tee
Yards
Rating
Slope
Par
Taupe
7628
78.2
144
72
Black
7051
75.3
137
72
Green
6628
73.1
133
72
Gold
6153
70.7
129
71
Silver
5467
67.5
119
68
Women
Tee
Yards
Rating
Slope
Par
Taupe
7628
-
-
-
Black
7051
82.8
148
77
Green
6628
80.5
143
77
Gold
6153
79.4
139
73
Silver
5467
73.6
129
72
5-Day Forecast
Today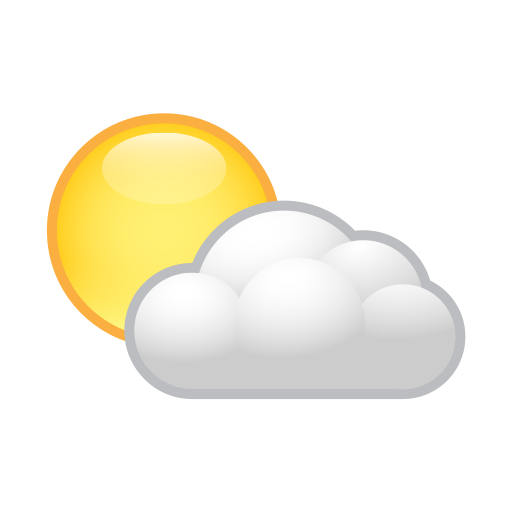 62High
53Low
Sat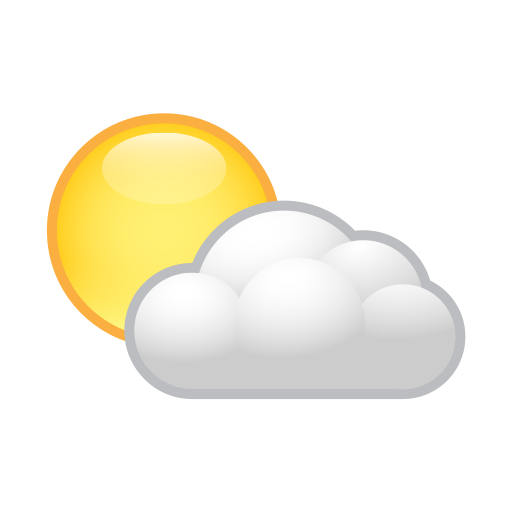 68High
58Low
Sun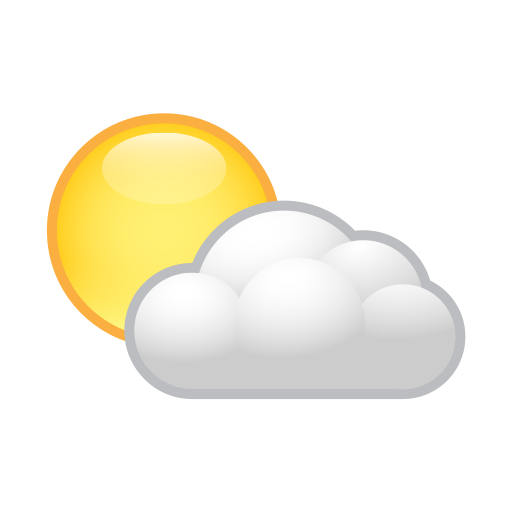 65High
58Low
Mon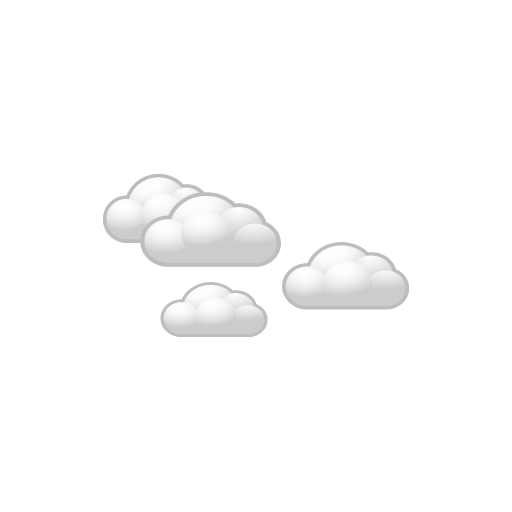 65High
60Low
Tue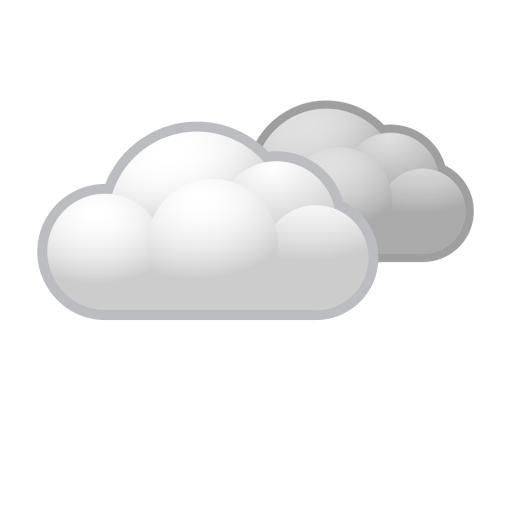 63High
57Low
Course Record
Torrey Pines Golf Course - North Course
Men
Brant Snedeker/ Mark Brooks
61
Women
0
Torrey Pines Golf Course - South Course
Men
Greg Chalmers
63
Women
0