Amenities
Driving Range
Surface:

N/A



Lights:

no
Putting Green
Lights:

no
Bunkers
Lights:

no
Trump National provides an unmatched experience for working on your game with a panoramic view providing a unique element for mental inspiration. The range has double-sided practice tees. Qualified Professionals are available to help craft your game.
Golf Carts:
GPS:

no

Prices:

Prices included in greens fees.
Instruction:
Our approach to the game of golf stems from an understanding that a person must learn and embrace golf mentally before mastering the physical golfing motion. Many believe the game of golf is incredibly complex and at some facilities that may be true, but not ours. We believe the fundamentals of golf are priority number one, and this belief sets the tone for what will be an experience that allows your body to move gracefully, with precision and power.

Our instructors knowledge and experience allows each student to learn and evolve at their own pace. All golfers need some type of direction, and our instructors will guide each student to identify their specific needs and goals.

Each instructor has complete experience in all aspects of the game; mental, physical, club fitting and advanced instructional techniques. We have incorporated mental techniques that have helped players of all skill levels achieve their goals. This extensive program allows a student to learn about their current physical aspects, and then design an exercise program to strengthen key areas of the body.
SCGA Swing Tip: Use the Hosel to Get Out of a Plugged Lie
Jordan King Thomas
Night Golf:
The Golfer's Lounge
Bar Site:

Menu:
The Cafe Pacific
Restaurant Site:

Menu:
Encounter this opulent, chic eating experience. Recognized for their prolific menu featuring fresh and diverse eats.
---
The Golfer's Lounge
Restaurant Site:

Menu:
A more laid back ambience from the other restaurant, the lounge is an area to unwind after your round and socialize with friends.
Banquet Room
The Grand Ballroom features seating up to 300 guests, and is garnished with an impressive, hand-carved limestone fireplace and splendid French doors. A covered loggia balcony and intricate crystal chandeliers make the venue as tranquil and pleasant as the views themselves.
SCGA Club(s) on Site
Join Now

Trump National Golf Club

Members enjoy unlimited use of all golf facilities, dining areas, fitness center, tennis complex, and aquatic facility, as well as member social functions and member tournaments. Members of Trump Golf can take full advantage of our reciprocity program which allows visitation to all Trump Golf destinations.

Scorecard
< Front 9

Back 9 >
1
2
3
4
5
6
7
8
9
Out
Par
4
5
4
3
4
4
5
3
5
37
Black
354
504
403
169
467
461
573
230
496
3657
Blue
334
447
362
150
439
405
544
199
462
3342
White
328
425
319
136
388
388
508
188
432
3112
Red
302
403
276
116
315
358
448
147
398
2763
Gold
233
339
224
95
287
328
399
102
355
2362
Course Ratings
Men
Tee
Yards
Rating
Slope
Par
Black
6844
74.6
144
72
Blue
6273
71.9
136
71
White
5885
69.9
130
69
Red
5293
67.1
121
67
Gold
4497
63.6
111
63
Women
Tee
Yards
Rating
Slope
Par
Black
6844
-
-
-
Blue
6273
78.0
146
75
White
5885
75.3
144
-
Red
5293
71.1
134
-
Gold
4497
67.8
122
-
5-Day Forecast
Today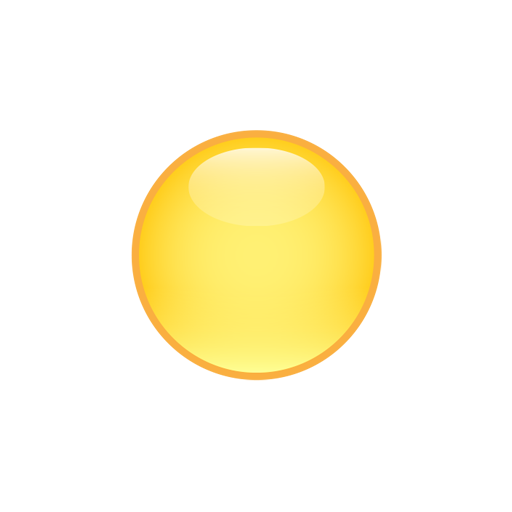 59High
52Low
Sat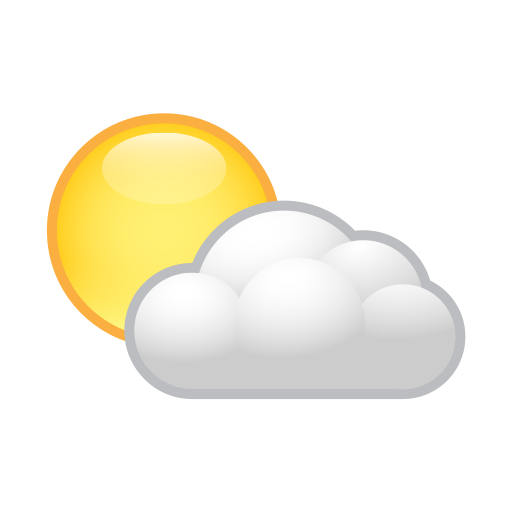 65High
56Low
Sun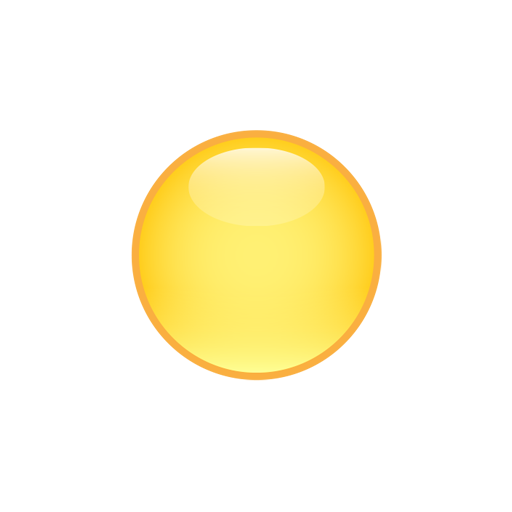 62High
56Low
Mon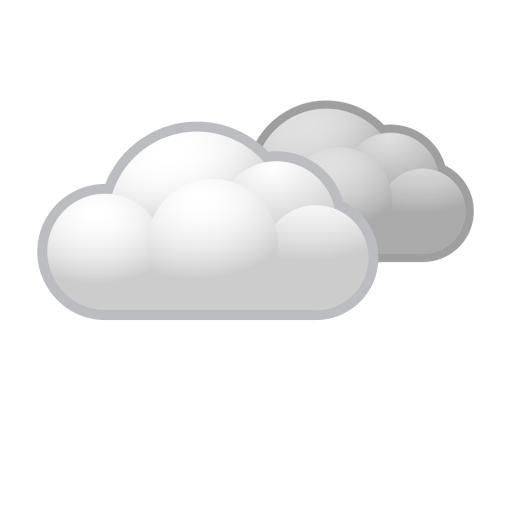 60High
59Low
Tue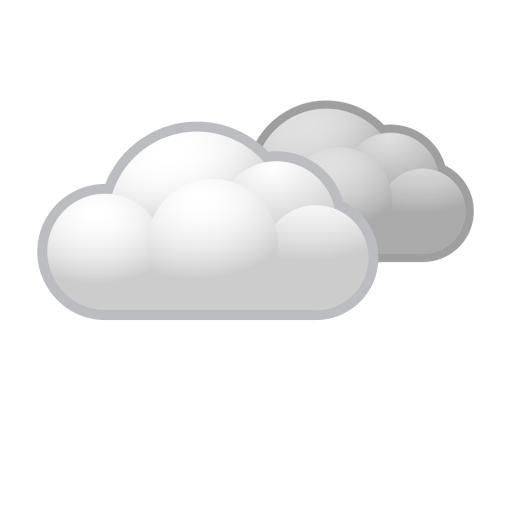 59High
55Low
Course Record
Trump National Golf Club of Los Angeles
Men
T. J. Vogel
61
Women
0