Amenities
Driving Range
Surface:

grass/mats



Lights:

yes
Putting Green
Lights:

yes
Bunkers
Lights:

no
Golf Carts:
GPS:

no

Prices:

$15
Instruction:
The Golf School at Tustin Ranch Golf Club offers a variety of programs for adults. From beginner golfers looking to get familiar with the game to advanced golfers looking to improve technique, we offer group classes, private lessons and series for all levels.
Schedule adult group classes and private lessons HERE or by calling (714) 734-2104.
Golf clinics provide the opportunity for concentrated lessons in a relaxed group setting. Work with Golf School at Tustin Ranch teaching professionals on full swing, short game and more.
Click here to see upcoming golf clinics.
SCGA Swing Tip: Recovery Shot Course Management
Ronnie Valerio
Night Golf:
The Players Lounge
Bar Site:
11:00am - 9:00pm Tuesday - Friday 11:00am - 8:00pm Saturday - Monday
The Restaurant at Tustin Ranch
Restaurant Site:

Menu:
7:00am - 8:00pm Monday - Sunday
Banquet Room
The dedicated staff at Tustin Ranch Golf Club is ready to help plan your banquet! From corporate events and school award evenings to Bar/Bat Mitzvahs, we are the specialists. Floor-to-ceiling views of manicured fairways, sparkling lakes and blooming color means your event will be nothing short of spectacular. Our luxurious clubhouse can accommodate from 50 to 220 guests and offers special menus, unique decor and exceptional service. We'll make sure your event is unforgettable.
SCGA Club(s) on Site
Join Now

Tustin Ranch Golf Club

Tustin Ranch Golf Club is committed to providing its members with the best possible value and opportunity to play golf and enjoy all our facility has to offer. Tustin Ranch is more than just a golf club–it is the center of activity for our community. From fine dining to the Golf School, our award-wining culinary team, nationally recognized instructional staff and guest services team offer the highest level of hospitality. As a member of The Club, you are the foundation of our business, and we look forward to providing you with an outstanding experience.

Scorecard
< Front 9

Back 9 >
1
2
3
4
5
6
7
8
9
Out
Par
4
5
3
4
4
3
4
4
5
36
Black
409
510
191
401
339
206
394
451
537
3438
Blue
388
492
178
375
318
191
372
413
519
3246
White
372
468
163
353
306
177
348
377
489
3053
Gold
314
430
144
299
280
144
274
322
446
2653
Big Easy
1
1
1
1
1
1
1
1
1
9
Course Ratings
Men
Tee
Yards
Rating
Slope
Par
Black
6842
73.6
133
72
Blue
6446
71.8
127
72
White
6064
69.9
122
-
Gold
5263
66.1
113
72
Big Easy
2843
55.5
N/A
58
Women
Tee
Yards
Rating
Slope
Par
Black
6842
-
-
-
Blue
6446
-
-
-
White
6064
75.7
136
72
Gold
5263
71.4
129
72
Big Easy
2843
-
-
-
5-Day Forecast
Today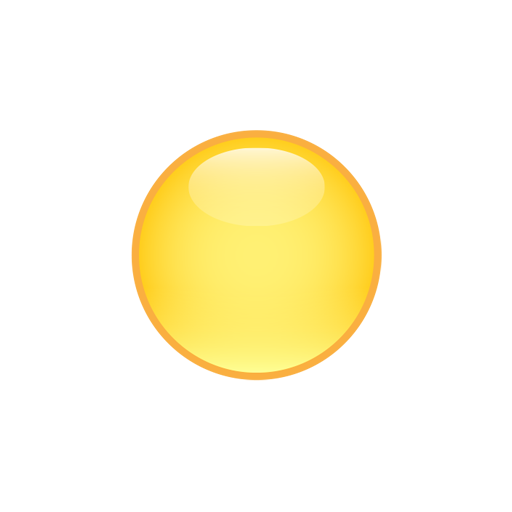 66High
53Low
Sat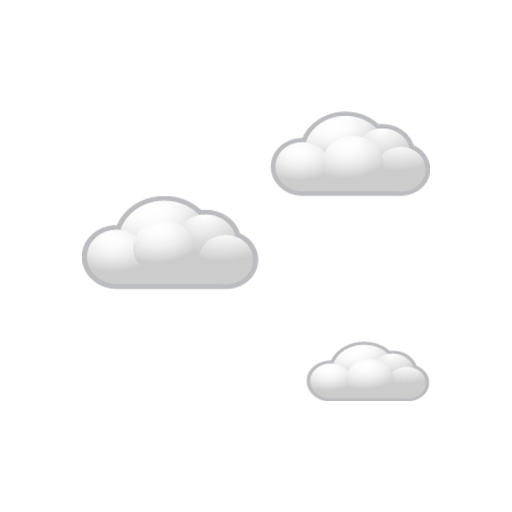 71High
58Low
Sun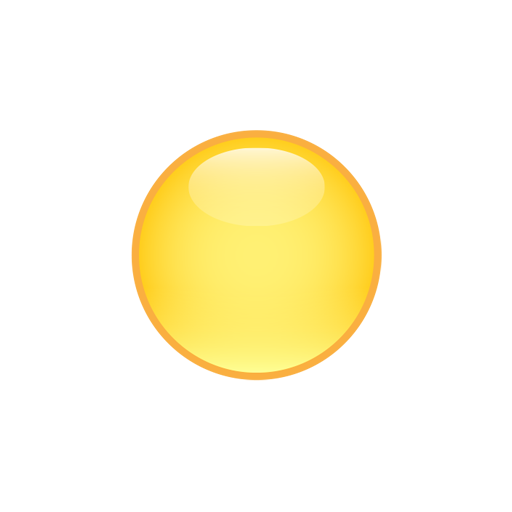 73High
58Low
Mon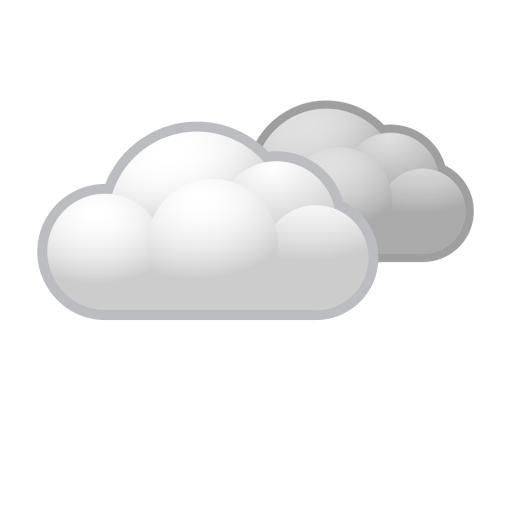 69High
60Low
Tue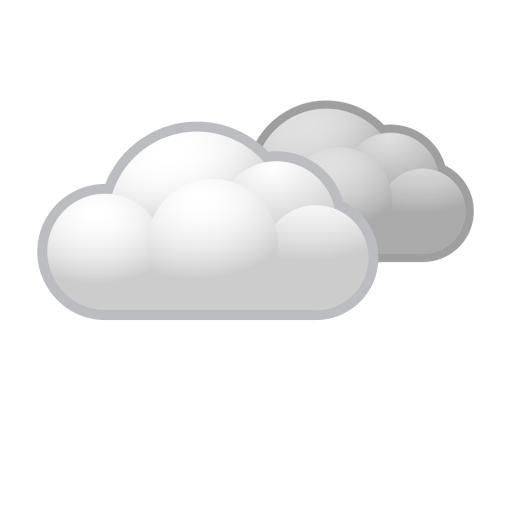 67High
55Low
Course Record
Tustin Ranch Golf Club
Men
Paul Imondi
61
Women
0