Amenities
Driving Range
Surface:

grass



Lights:

no
Putting Green
Lights:

no
Bunkers
Lights:

no
Wood Ranch Golf Club's world-class practice facility is an ideal locale for perfecting every aspect of your golf game in a peaceful, serene ambience.
Golf Carts:
GPS:

no

Prices:

N/A
Instruction:
The club's experienced team of friendly, talented teaching professionals offers an extensive variety of instructional programs, including special junior golf clinics and lessons, women-only classes, and group lessons, with curriculum tailored to each golfer's ability and interests.
SCGA Swing Tip: Pre-Shot Routine for Repeatability
Alison Curdt
Night Golf:
Members' Grill
The clubhouse encompasses a bar & grill, serving more casual fare and light snacks
Dining Room
The formal members' dining room features sumptuous Continental and regional cuisine with white tablecloth service
Banquet Room
At Wood Ranch Golf Club, we specialize in creating one-of-a-kind weddings and special events of all sizes and types that reflect your personal style and create memories to last a lifetime. From small, intimate business dinners and corporate meetings to holiday parties, fundraising events, golf tournaments, and other special occasions, we offer unrivaled amenities and comprehensive event management services, all underscored by our signature personalized service.
SCGA Club(s) on Site
Join Now

Wood Ranch Men's Golf Club

At Wood Ranch Golf Club, we know that outstanding privileges and amenities are just as important as the intangible benefits that come with private club membership – a sense of community, camaraderie and belonging. We offer a variety of affordable golf and social memberships that give you both: Access to some of the region's most outstanding golf and social facilities, and a year-long schedule of events designed to engage and delight every member of the family.

Scorecard
< Front 9

Back 9 >
1
2
3
4
5
6
7
8
9
Out
Par
4
5
3
4
4
5
3
4
4
36
Gold
435
526
177
363
427
546
168
351
430
3423
Blue
414
501
159
357
406
540
159
336
377
3249
WR Tourn
403
501
177
363
380
540
159
351
360
3234
WR Tournament
403
501
177
363
380
540
159
351
360
3234
White
403
461
152
339
380
469
149
316
360
3029
Red/White
355
461
131
302
337
469
149
299
299
2802
Red
355
397
131
302
337
409
122
299
299
2651
Silver/Red
270
337
131
200
245
409
122
200
299
2213
Silver
281
330
85
182
261
327
77
184
182
1909
Course Ratings
Men
Tee
Yards
Rating
Slope
Par
Gold
6959
74.4
140
72
Blue
6560
72.2
135
72
WR Tourn
6420
-
-
-
WR Tournament
6420
71.6
133
72
White
6147
70.5
129
72
Red/White
5689
-
-
-
Red
5386
67.2
119
72
Silver/Red
4549
-
-
-
Silver
3973
61.0
105
72
Women
Tee
Yards
Rating
Slope
Par
Gold
6959
-
-
-
Blue
6560
78.9
149
72
WR Tourn
6420
78.1
146
72
WR Tournament
6420
-
-
-
White
6147
76.7
143
72
Red/White
5689
73.9
138
72
Red
5386
72.7
134
72
Silver/Red
4549
67.6
118
72
Silver
3973
64.0
108
72
5-Day Forecast
Today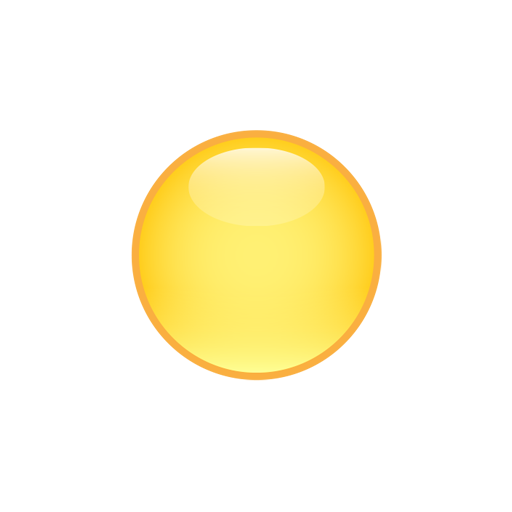 65High
43Low
Sat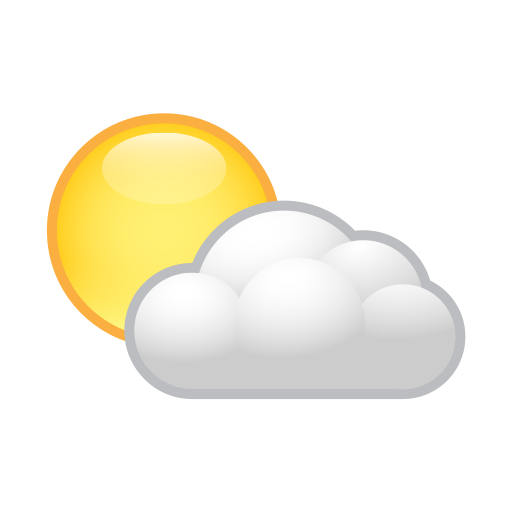 65High
47Low
Sun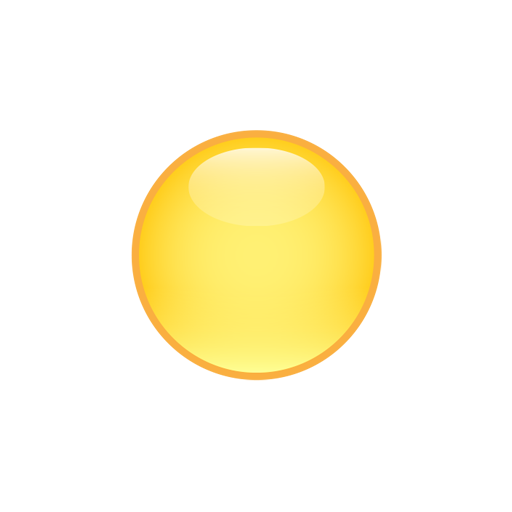 70High
48Low
Mon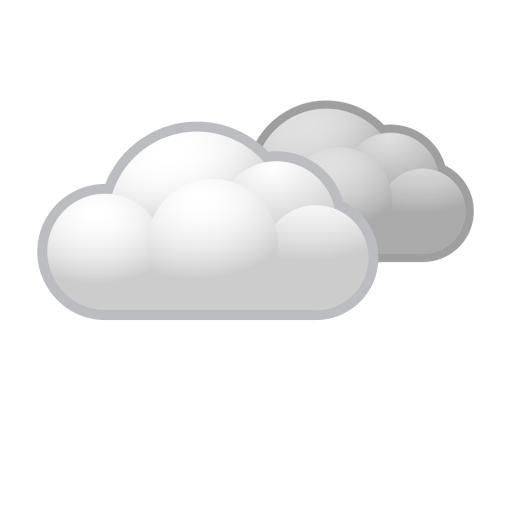 71High
53Low
Tue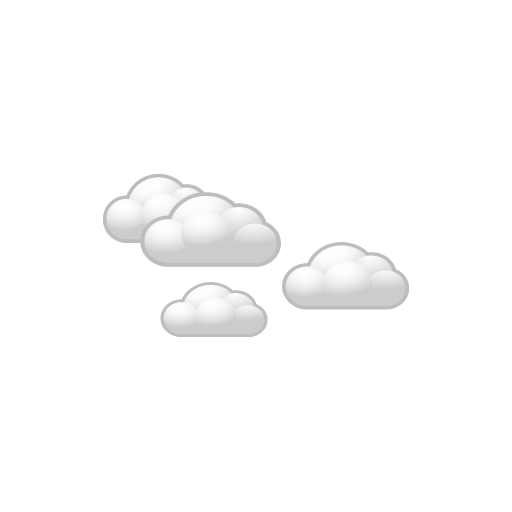 68High
47Low
Course Record
Wood Ranch Golf Club
Men
Bryan Martin
62
Women
0